Amok Time celebrates 30 years and opens a second store in Pennsylvania!
Posted by Paul on Mar 2nd 2022
Amok Time celebrates its 30th Anniversary!
2022 marks Amok Time's 30th year in business.
What began in 1992 continues to expand in 2022.
In 2020, Amok Time expanded, opening a new distribution center in Pennsylvania.
Now in 2022 Amok Time opens a second store in Scranton Pennsylvania.
Our new location will be called… MONSTARZ TOYS!
But before I start telling you about the new location,
I would like to thank a few folks for their years, in some cases decades, of hard work.

1) Peter Dupree, Pete's the guy you always see at the NY store at the front counter.
If you have ever gone to the store and needed anything, Pete is the guy who took care of you.
I have known Pete for more than 30 years. We met in 1989, when he ordered a Kenner Star Wars
Droids Tig Fromm figure.
Thanks Peter for doing a great job taking care of the store all these years.
"May the Force be with you always"

2) Kevin, Kevin has been there since he was knee high to a grasshopper.
Kevin was the first "Kid" who grew into an adult at Amok Time.
Kevin's "Mutant gift" is his knowledge of comics.
Kid's got a comic memory like an encyclopedia.
If you ever had a book question, Kevin was the guy who took care of you.
Thanks Junior

3) Ryan and Keith, Thanks for your positive attitude, hard work and most of all being great friends.
Gracias Amigos!
4) MT or Mike, I met at KB toys back in 1988-89.
MT is the guy who is responsible for Graphic Design at Amok Time, From Logo's to Ad's and Website design.
Thanks MT.

5) Henrietta, my Mom. She has been there for 27 years as the accounts payable rep.
Always at the front line, Making sure bills get paid and the office always had drinks and candy in it
for the past 27 years.
Love ya Ma!

Our newest store will open Saturday April 16th 2022.
The address is:
MONSTARZ TOYS
729 Scranton Carbondale Highway
Scranton PA
18508-1121
Here's some pics of the shop under construction.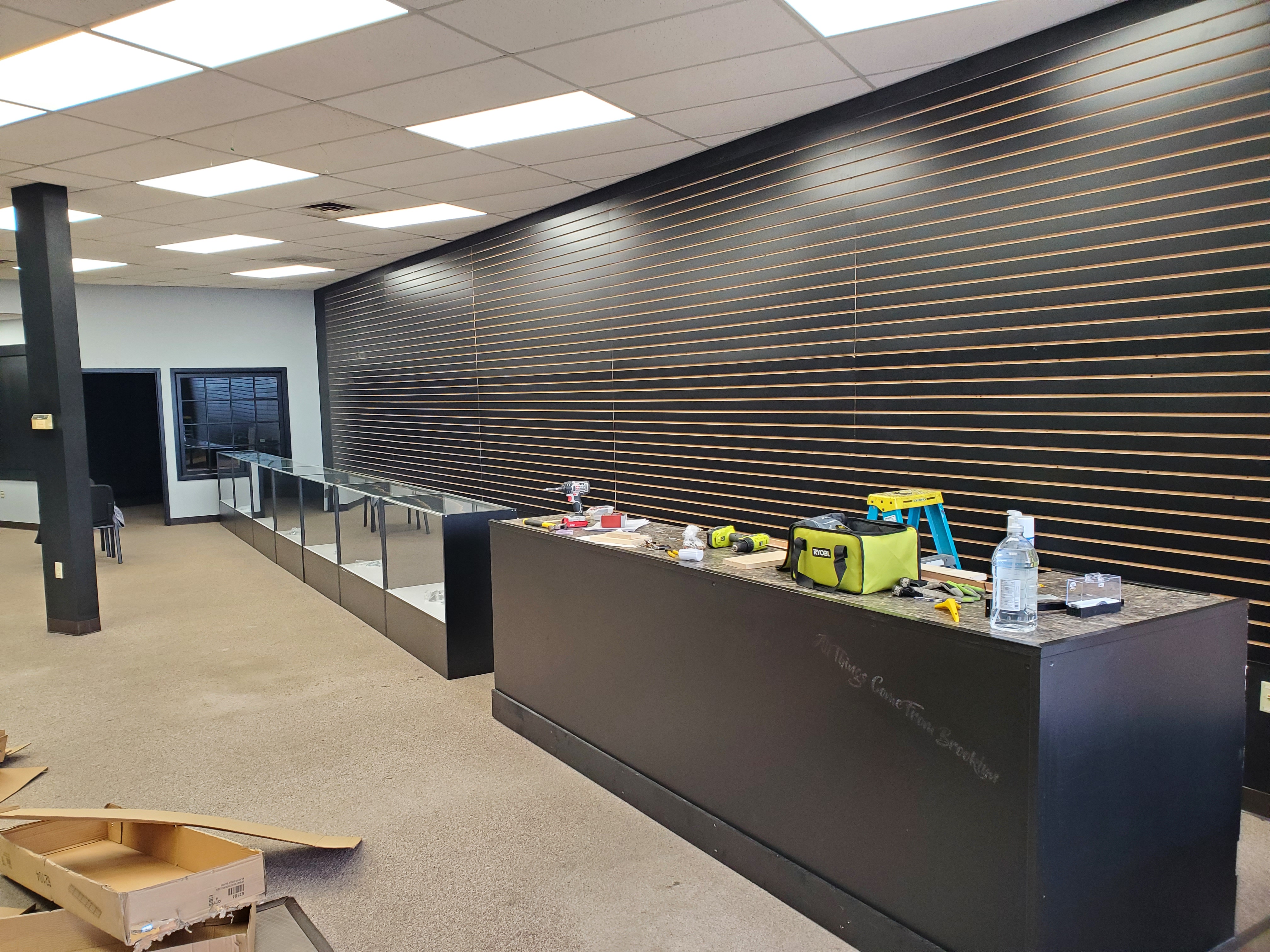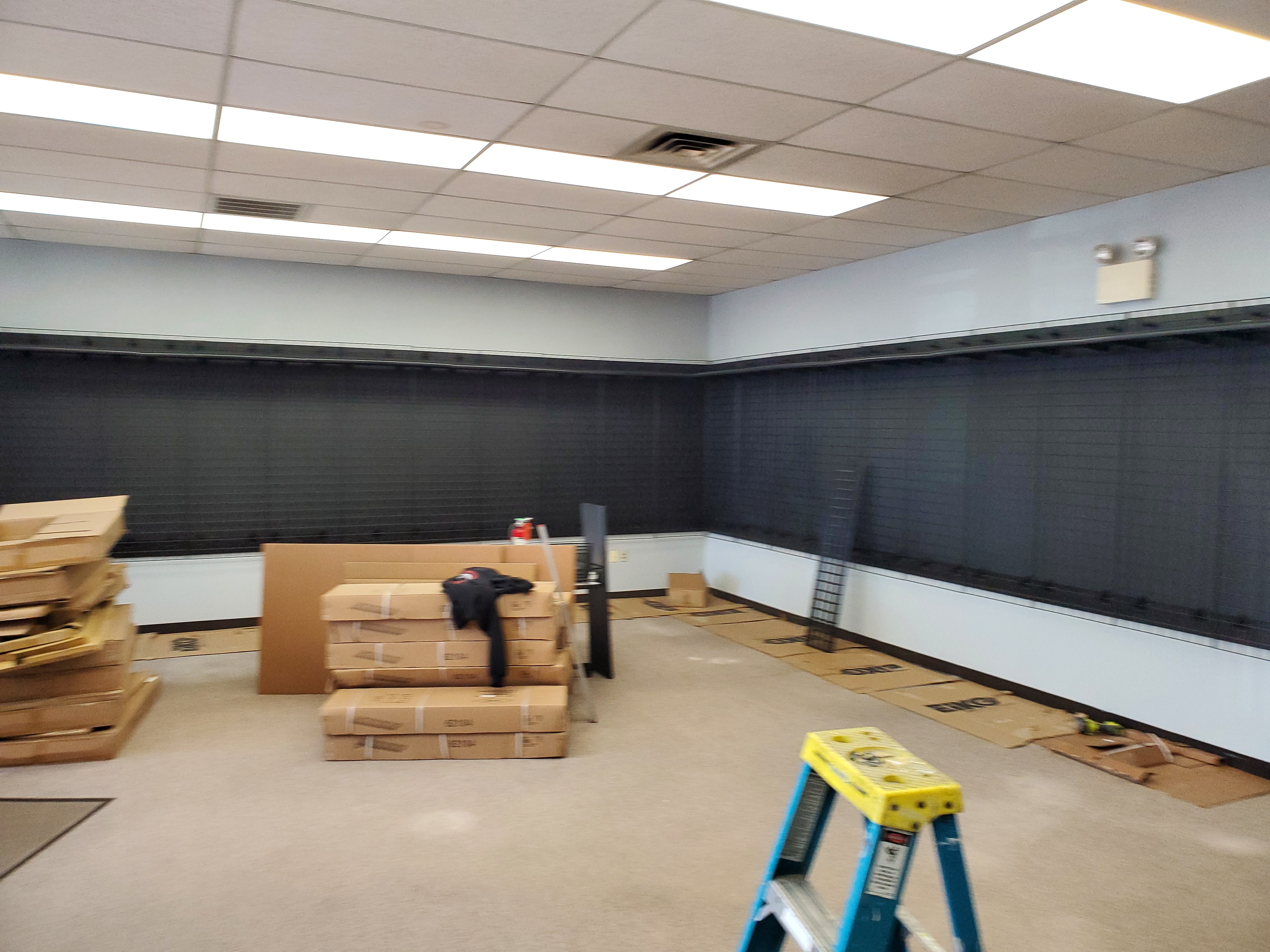 We will be posting hours and phone numbers once all is ready.
In the meantime, I am looking forward to making new friends in "The Electric City" at our newest location.
Thanks everyone for 30 years of support and friendship.

HERE'S TO THE NEXT 30!

Paul James Lazo
President
Amok Time Inc.