Rotokaiju Mechani-Kong 1967 Vinyl Model Kit IN STOCK NOW!
Posted by Paul on Dec 30th 2021
THE ULTIMATE MECHANI-KONG MODEL KIT IS IN STOCK NOW!
RotoKaiju's latest is its finest release ever.
This deluxe version of this kit features:
A second lower torso
Grenade belt and Grenades
Clear Eye Piece
Hypno Siren
and a second set of optional shoulder parts which allows for dynamic "attack" pose!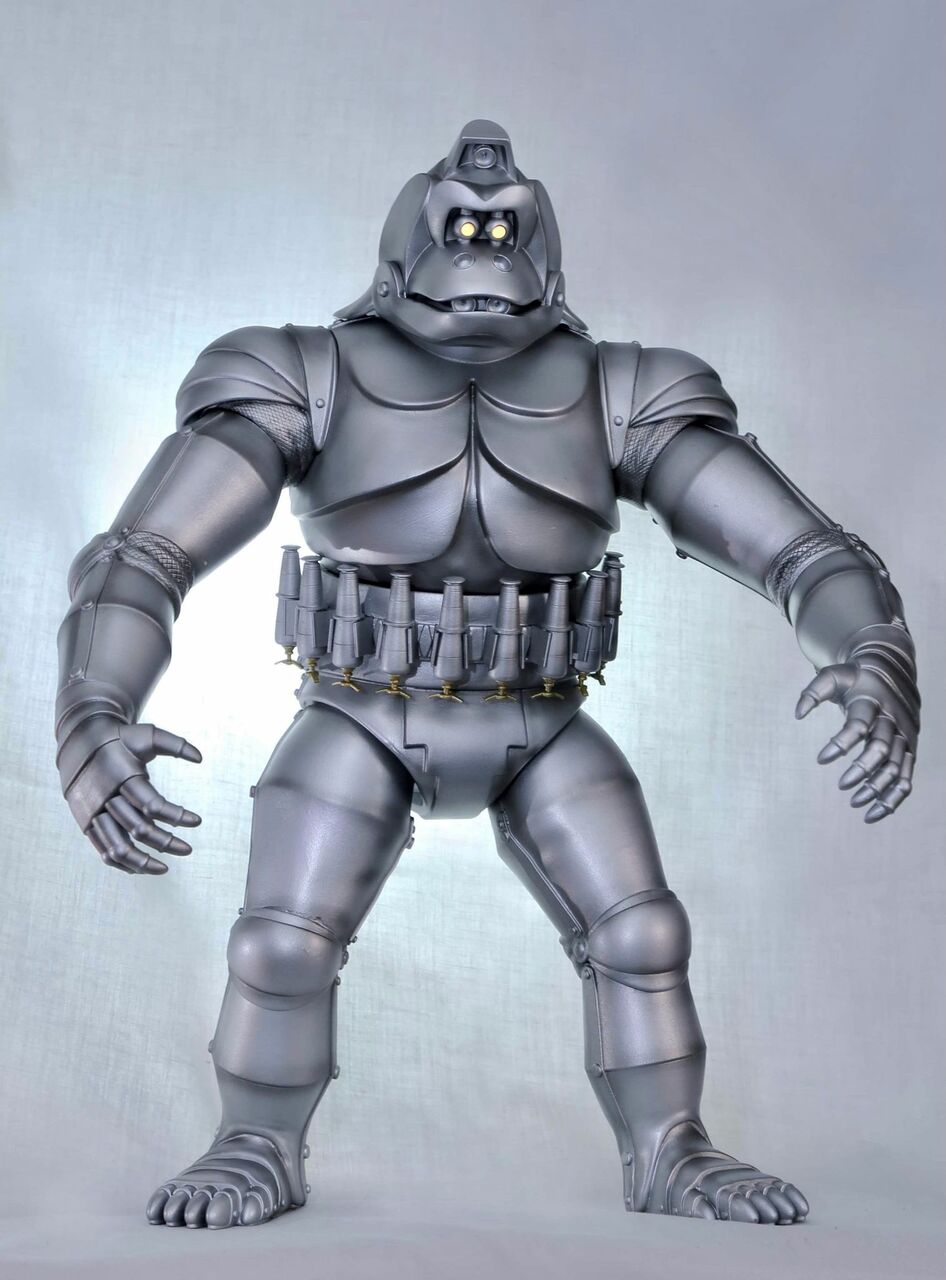 All preorders are shipping out ASAP.
We thank everyone for their patience with this.
When you get it you will see that it was really worth the wait.
You can order the deluxe or basic version here.